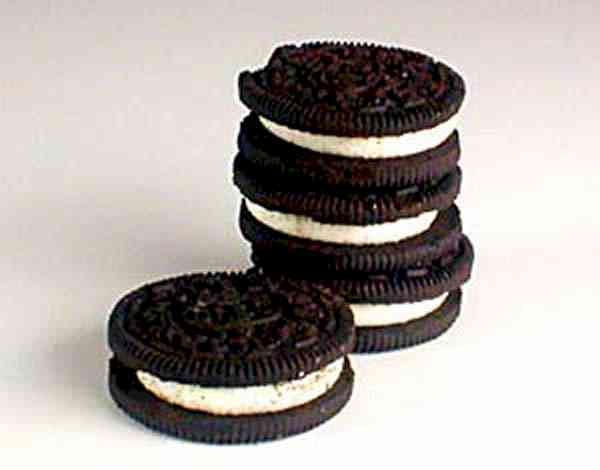 If you're like Aaron and I, this Memorial Day you'll be popping into a few cookouts. I don't know about you, but I always feel the need to bring something. It used to be the typical pasta salad or dip, but here's a recipe for a dessert that will make your friends go crazy! They're called "Oreo Truffles" and here's the recipe:
Ingredients:
1 large package regular Oreos
1 8oz. package of cream cheese, softened
approximately 1lb. of Almond bark (white Chocolate)
(toothpicks)
Directions:
1) Crush Oreos as fine as possible
2) Mix cream cheese with Oreos--using your hands
3) Roll into balls, insert toothpicks, place on a cookie sheet
4) Freeze approximately 20 minutes
5) Melt Almond bark
6) Dip the frozen balls in the Almond bark
7) Decorate if desired
8) Enjoy!