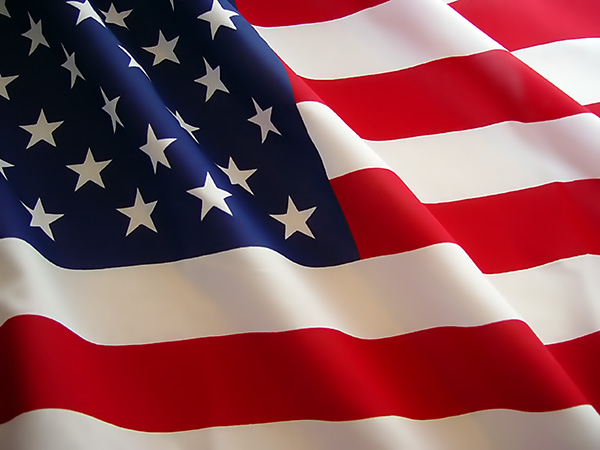 Happy Memorial Day weekend! Hopefully we'll get to see you this weekend at Celebrate De Pere. Don't forget, Buddy Jewell's in concert Saturday night. And Sunday, look for De Pere Mayor Mike Walsh and myself in the De Pere Kiwanis Memorial Day parade on Monday.
Mayor Walsh lost our "Honks for Holly" challenge and he'll be walking the KICKS 104.9 Weiner Dog in the parade with the Oscar Meyer Weiner Mobile.
I also wanted to send a big "thanks" to all the men and women in uniform. It's easy to get caught up in the fun of the holiday, but I try to never forget what it's really about. See you at Voyager Park!